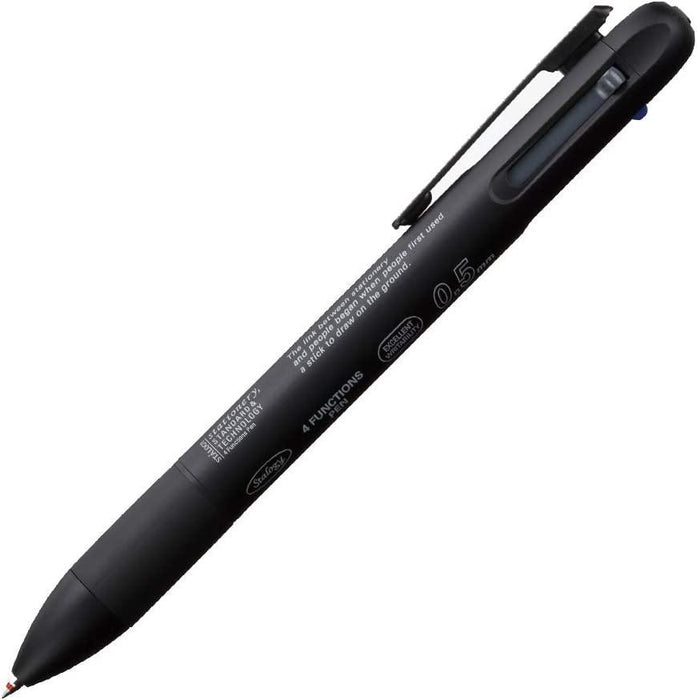 Stálogy Editors Series 4 Function Pen, 0.7mm
Original price
$27.00
-
Original price
$27.00
Availability:
20+ in stock, ready to be shipped
Availability:
Only 9 left!
The Stálogy Editors Series 4 Function Pen is the perfect tool for anyone who likes to be prepared for anything. This stylish pen has four functions—a mechanical lead pencil and a ballpoint pen with black, blue, and red ink. Initially designed for editors who use multiple writing tools in their work or play, the ingenious design has a built-in eraser under the end cap. The sleek design and vibrant colors make this pen stand out from the crowd, and the high-quality construction ensures that it will last for years. So whether you're taking notes in class, signing a contract, or writing a love letter, this pen has you covered.
Comes in a clear plastic package.
Made in Japan.
DIMENSIONS/WEIGHT:
5 3/4" long,
1/2" diameter.
Pens and pencils are 0.7mm.