Top 8 Skills for First-Time Managers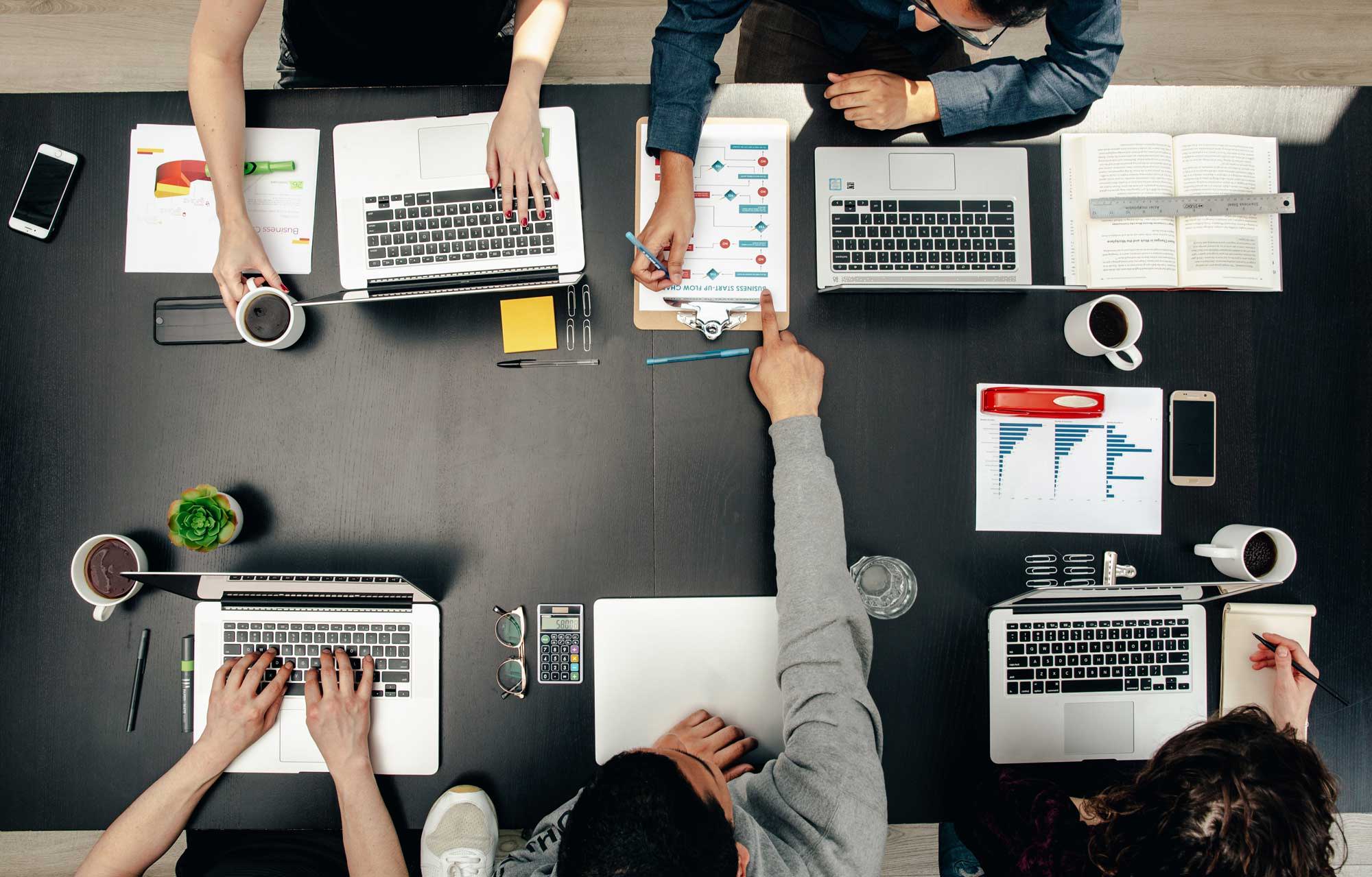 Top 8 Skills for First-Time Managers
Author Chelsea Falin / Category Business / Published: Apr-19-2019
First-time managers are finally reaping the rewards for numerous years of excellent service and dedication. It takes a long time of schooling, training, or a combination of the two to reach this point. Yet many new managers can find themselves feeling hesitant or nervous about their new position - and rightly so.
Despite years of learning, there are sometimes gaps in education which lead first-time managers to encounter difficulties in the beginning. By successfully achieving the following top skills, first-time managers can set themselves on the road to managerial success.
1: Patience
This is one of the most important skills any person can possess - but it can be especially vital for managers, who are in charge of a diverse group of employees. Each person will learn differently. They will handle stressful situations (both at work and home) differently. The way your employees cope may not always be the most productive or healthy, and might not mesh with your own personality. Dealing with these situations requires a vast amount of patience.
2: Confidence
One major issue first-time managers will run into is being in charge of people older than them. Having confidence in all situations - while maintaining a polite demeanor - can help solve this issue. By exuding confidence, people of all ages and walks of life will be more inclined to listen to your suggestions and orders.
3: Communication
Failure to communicate can cause significant issues. You must ensure every task and situation is communicated clearly so nobody can say they didn't understand. This includes active listening so you can help alleviate any concerns the moment they arise.
4: Leadership
A manager should always lead by example. This skill has a lot to do with one's personality, but knowledge and work ethic are equally important. If you don't want your employees doing something, you shouldn't do it either.
5: Critical Thinking
As the manager, you will be presented with questions, concerns, and issues ranging from minor to major on a daily basis. Employees will rely on your critical thinking skills to assist them in their positions, while your company's higher-ups will rely on you to keep day-to-day operations running smoothly.
6: Multi-tasking
One issue facing first-time managers is that there never seems to be enough time to complete all necessary tasks. This can be alleviated by learning how to effectively and efficiently multi-task. Just as important as being able to focus on more than one thing at a time is the knowledge of which tasks will require your full attention.
7: Delegating
A manager often feels they must do everything on their own, but this is far from true. A manager's needs the ability to delegate tasks to the right people so everything gets done properly in the shortest time possible. This requires a manager to know the strengths and weaknesses of all employees. Although this takes time to learn, knowing when to listen and paying attention can help.
8: Sharp Eye
A great manager will have a sharp eye for even the smallest details. This doesn't mean you should knit-pick, but rather that you should always pay attention to what your employees are doing or have done. By watching your employees work, you can help to correct any issues they may be unknowingly experiencing so both their job and yours run smoother.
By mastering the above skills, first-time managers will set themselves on the road to success within their current company and all future endeavors. It will not be easy at first, but the effort is well worth the reward.
---
Author:
Chelsea Falin
Young professional with a decade of experience in freelance writing, and half a decade experience in freelance marketing. Independently published author of more than 20 books in both fiction and non-fiction genres.